Hyundai Tire Center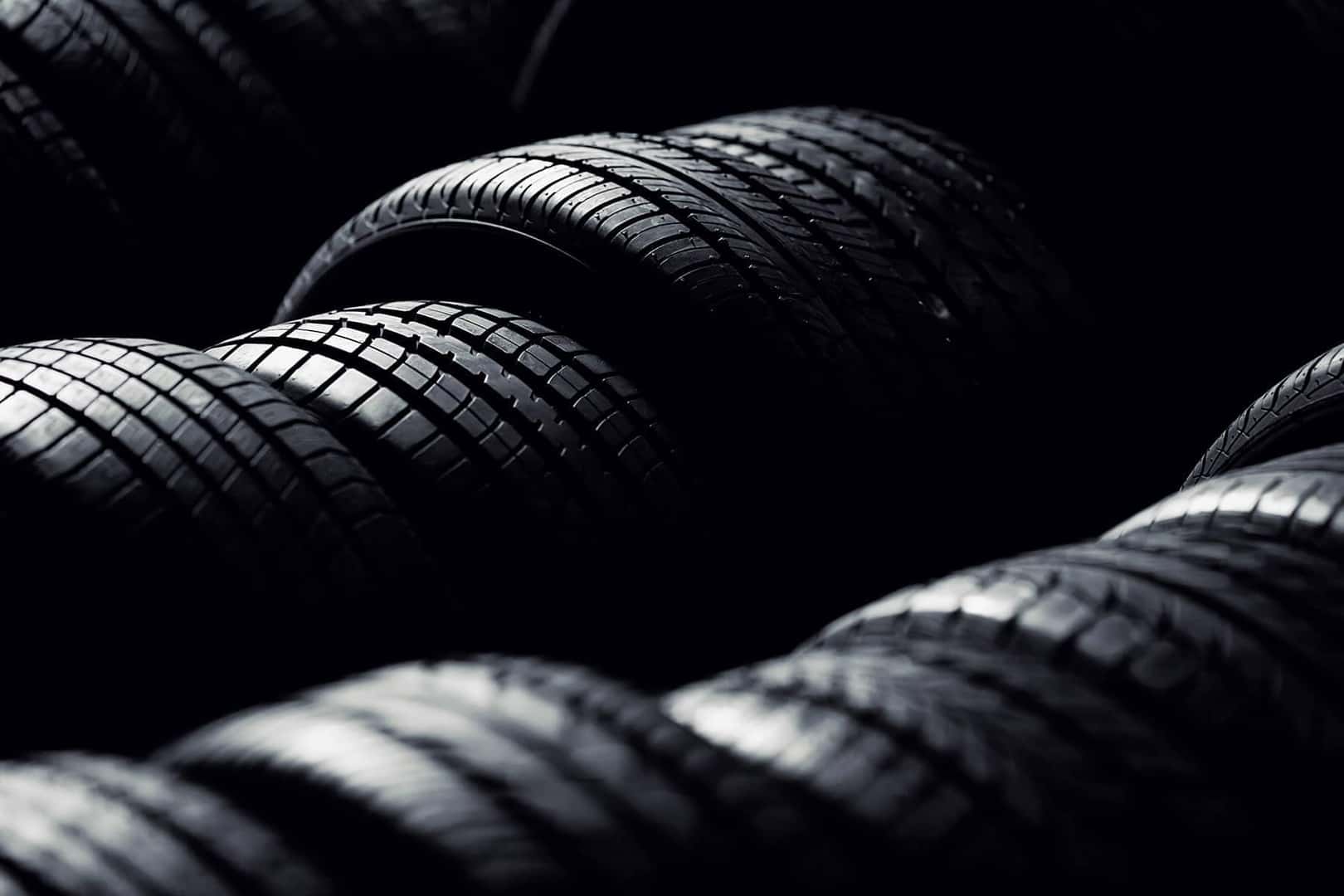 Explore the Tire Department at Manly Hyundai
As your vehicle's point of contact with the road, your tires are one of the most important things to keep in good shape. Unfortunately, many people neglect their tires resulting in decreased fuel economy, damaged suspension, or an accident due to slipping. At Manly Hyundai our service professionals are happy to help you with all of your tire needs, we offer a variety of tire services to the Santa Rosa area.
Common Fixes We Offer
Tire Rotation: This is a great way to extend the life of your tires, by rotating out the front and back tires you more evenly distribute the wear between the four tires. Rotate your tires near Rohnert Park today.
New Tires: We have a large inventory of new tires near Cotati for Hyundai and other vehicles. If your tires are worn out talk to our professionals and we will find the right tires at the right price for you
Seasonal Tires: We will change out your tires quickly so you don't have to worry about spending too much time. Winter tires are a very important safety precaution so if you don't have a set we can sell you one. Get in today and get your tires changed near Petaluma.
Do You Need New Tires
The easiest way to see if you need new tires is the tried and true penny test. Simply fit a penny in between the treads of your tires; if you can see Lincoln's forehead you need new tires. Another thing to watch out for is tread wear. If there is a lot of wear on the center of the tire it is likely over-inflated. An underinflated tire will have wear on the shoulder, while misaligned wheels will produce an irregular wear on your tire. If you notice any of these issues bring your car into our service center. We will get you some new tires near Windsor, CA today.