Vallejo Hyundai Shoppers Decisions Made Why Buy A Hyundai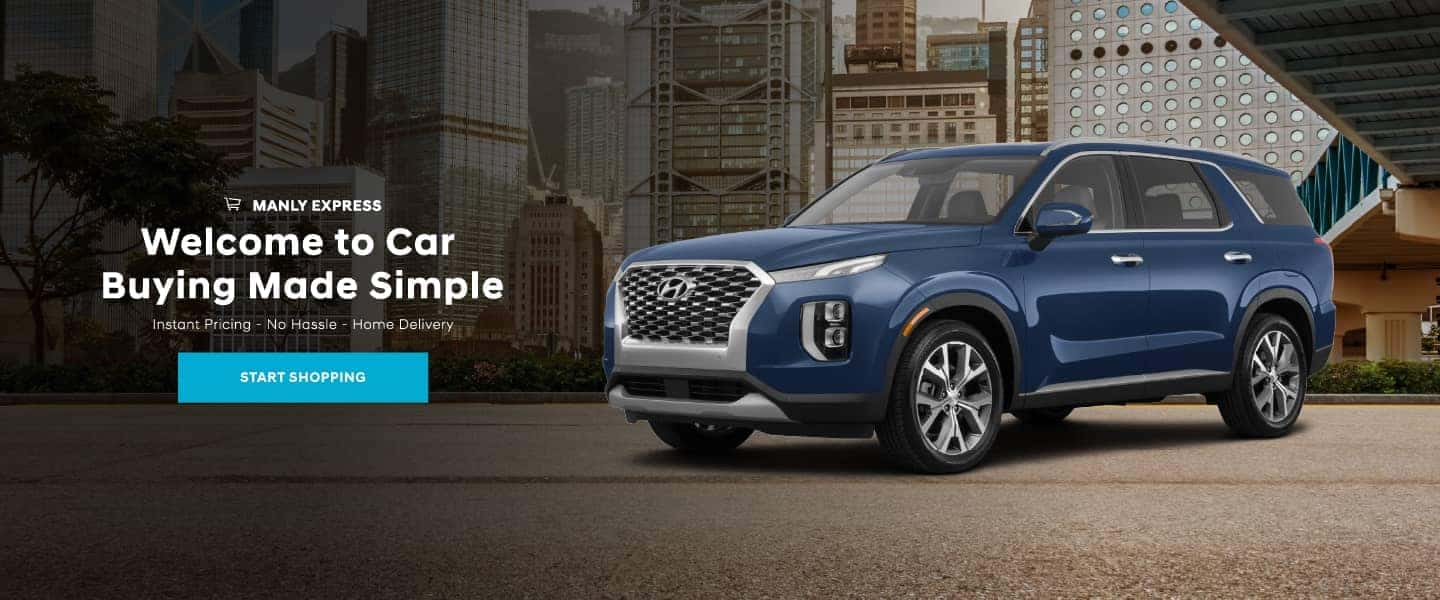 A Little Info To Help Valljo Hyundai Shoppers On Why To Buy A Hyundai
Hyundai Motor Company, headquartered in Seoul, South Korea, operates the world's largest integrated automotive production facility. Founded in 1967, Hyundai currently has about 75,000 employees around the world. When the automaker entered the U.S. market, it was known primarily as a low-cost car manufacturer. Today, Vallejo Hyundai shoppers consider Hyundai to be one of the world's leading automotive brands. Hyundai cars, crossovers and SUVs provide exceptional quality, desirable features, and the auto industry's best warranty. We'll look at some reasons that make buying a Hyundai the right choice.
Value
Hyundai buyers can count on getting excellent value for the money. Hyundais are sold at lower prices than competitors while delivering more performance, more features that come standard, and higher quality. Hyundai vehicles have a high resale value, and they remain in excellent condition longer than rivals.
Fuel Efficiency
Hyundai cars, crossover and SUVs get exceptional fuel economy, saving Vallejo Hyundai commuters money at the gas pump. Hyundai models are built using state-of-the-art engine technology to ensure optimal efficiency. Hyundai is an innovator in hybrid, plug-in hybrid and electric vehicle technology. Among the models with the highest fuel economy are the Hyundai Ioniq Electric, Ioniq Hybrid, Sonata Plug-in Hybrid, Accent, Elantra and Sonata.
Safety
Safety is a major concern for buyers shopping for a new vehicle. Hyundai owners drive with confidence, knowing their vehicle is safe. The NHTSA named nine Hyundai models as 2020 Top Safety Picks, and one Hyundai vehicle received the top award of Top Safety Pick+. U.S. News gave the Hyundai brand 9.7 out of 10 points for safety, with the Ioniq and Sonata receiving the highest score of 10 points. Hyundai's stand-out safety features include Smart Cruise-Control, Lane Change Assist, Forward Collision Warning, Blind Spot Detection and Automatic Emergency Braking.
Reliability
Hyundai vehicles rank highly for reliability. According to U.S. News, Hyundai models have a predicted reliability rating of at least 3.5 points out of five, defeating its rival, Honda. The Hyundai Santa Fe received a rating of 4.5, a great score.
Customer Loyalty
Hyundai customers are loyal to the brand. According to the Brand Keys Customer Loyalty Engagement Index, Hyundai has occupied the number one slot for customer loyalty for 11 consecutive years.
Warranty
Hyundai drivers are protected by the best warranty in the automotive industry. Hyundai vehicles get a 5-year/60,000-mile bumper-to-bumper warranty, and the powertrain is protected for 10 years/100,000 miles. The Hyundai Ioniq comes with a lifetime battery warranty. All Hyundai owners can take advantage of complimentary scheduled maintenance for 3 years/36,000 miles.
Made in America
Practically every new Hyundai car, crossover and SUV is designed, researched and tested at the Hyundai America Technical Center in Irvine, CA. About 100,000 people are engaged in designing, engineering, building and servicing Hyundai vehicles in the United States.
Hyundai Dealerships
Hyundai dealerships are known for being helpful and friendly. Dealers like Manly Hyundai in Santa Rosa provide great service and a large selection of Hyundai models at affordable prices. With so many Hyundai dealers, you won't have to go far when your vehicle requires maintenance or repair services.